The South African Cemeteries Association (SACA) chose Cape Town as the location for this year's national conference – a significant choice as it coincides with the association's 10th anniversary. City staff members joined delegates from around the country, and abroad, to share best practices.

SACA is a non-profit organisation established to build capacity in local authorities to enable improved service delivery within South Africa's cemetery and crematoria management sector while advocating for sustainable burial practices and good governance.
The three-day Cemeteries Conference at the Durbanville Memorial Park, themed "Post Life… What Remains," has industry experts and thought leaders in the field of cemetery management and memorial services sharing their insights, experiences, and vision for the future of the industry.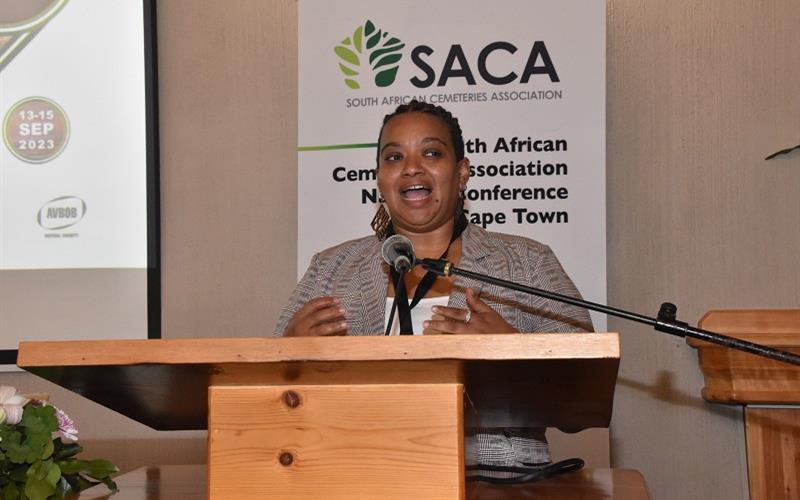 Opening the conference, Deputy Chairperson, Cyril Mtambo, explained: 'The theme, Post life.. what remains" is fitting the epoch that we are in as a country, post the experience of the deadly Covid-19 pandemic, which stripped us of our loved ones and forced us to bury them in a way that shook our cultural ways, our belief systems and left us remaining with lots of unhealed scars and painful memories to this day.'
It is the first time that the conference is held in Cape Town, and Mayoral Committee Member for Community Services and Health, Councillor Patricia Van der Ross welcomed delegates to the city.
'To our distinguished academic researchers, esteemed professors, and government and industry representatives who have gathered here from various corners of our great nation and abroad, your presence is a testament to the importance of the work that you do, preserving the memory of those who have gone before us and ensuring that our cemeteries remain places of reverence, reflection, and historical significance.'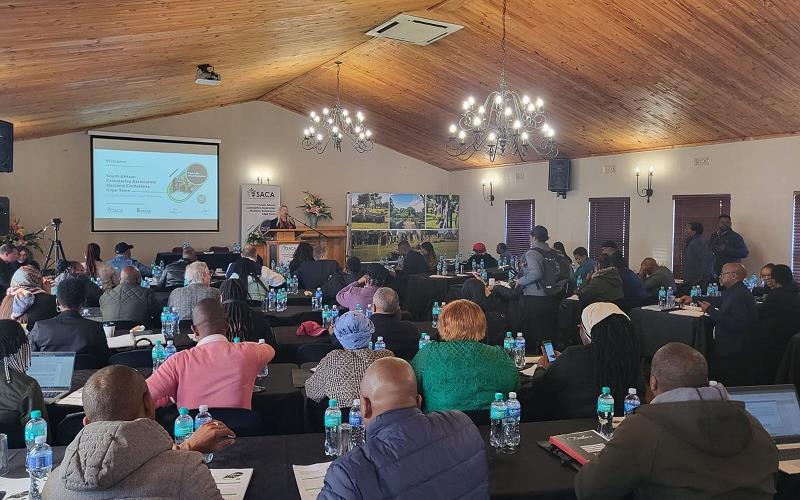 Interment is an issue that many cities around the world grapple with, and Cape Town is no different.
The city has an approximate death rate of 0.8% per year, placing a high demand on the city's cemetery and crematorium facilities.
A number of cemeteries are at capacity, and there are many competing interests for available land, including housing, social facilities, business premises and biodiversity conservation. Where land is identified for cemetery development, the environmental and land use approval processes take several years to complete.
The City is also in the process of upgrading and expanding the capacity at its Maitland Crematorium.
Cape Town continues to promote the reuse of family graves in order to increase the density of public cemeteries, in addition to encouraging alternative burial options such as cremation and mausoleums. It is important that the community, religious institutions and stakeholder groups be involved in forming partnerships to ensure that higher standards are met.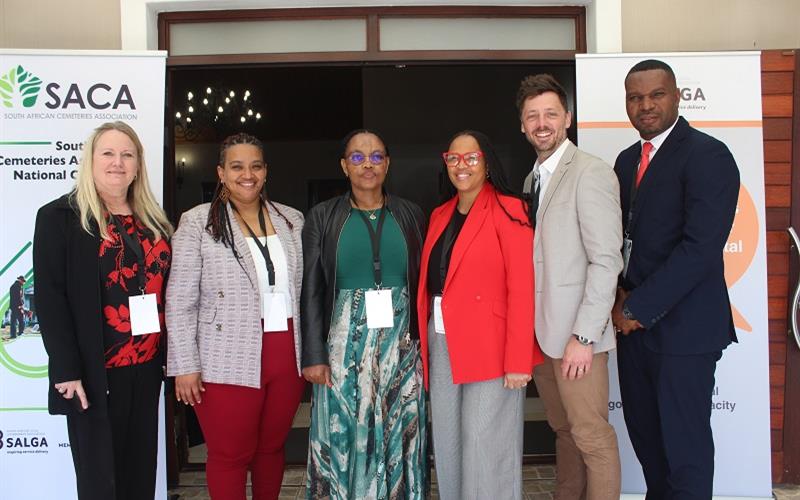 'These challenges are not unique to our city, and that is why, through this conference, we aim to foster collaboration, share best practices, and inspire innovation in cemetery management and preservation, as well as to unravel the impact and influence on the environment and society. We believe that by working together, we can ensure that our cemeteries continue to be places of dignity, tranquillity, and historical significance for generations to come. It is an excellent opportunity to network with other like-minded professionals and establish new alliances, acknowledge shared experiences and learn best practices from individuals who are passionate about improving our communities,' added Councillor Van der Ross.
End
Published by:
City of Cape Town, Media Office
Source: www.capetown.gov.za